WELCOME TO THE PAYXPERT BLOG
Where you can find latest payment news, trends & more!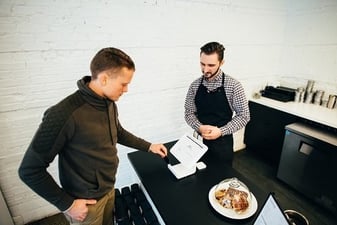 Choosing the payment methods that best suit the needs of your online store is not easy, but this step can make your business go further. Due to constant advances in technology, any e-Commerce can have efficient payments with robust solutions and ...