WELCOME TO THE PAYXPERT BLOG
Where you can find latest payment news, trends & more!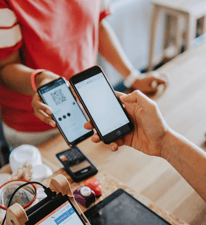 Surely, you have heard of this payment method in more than one occasion. And it is no coincidence. Quite simply, every year the number of users with a preference for this type of payments increases, until it has become a popular model. But why is it ...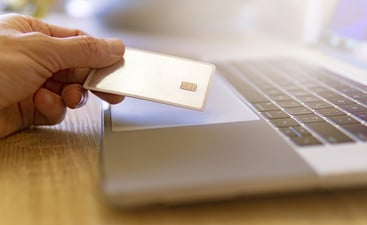 If you have an online store, or are thinking about opening a business, you will know how important payment platforms are to charge for the products you sell to your customers. Even more relevant is choosing the right payment method to achieve a ...