WELCOME TO THE PAYXPERT BLOG
Where you can find latest payment news, trends & more!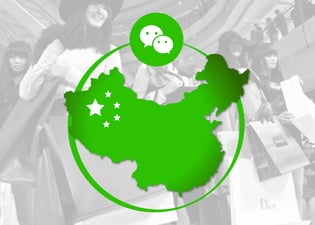 In short, WeChat is changing the world of commerce and digitization, connecting billions of people with calls, chats, and more. It is considered the most innovative and versatile application, the so-called Chinese App For Everything. In addition, ...