WELCOME TO THE PAYXPERT BLOG
Where you can find latest payment news, trends & more!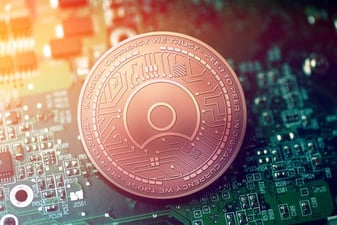 Can you imagine switching from card to token in one click, getting better security for your business, or offering a better shopping experience to your customers?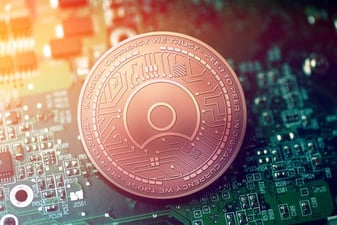 We have landed in the age of Big Data, data storage and management. In recent years, talking about tokenization has become a fashionable trend in line with the latest innovations in security. The birth of mobile payment apps has been its main ...