WELCOME TO THE PAYXPERT BLOG
Where you can find latest payment news, trends & more!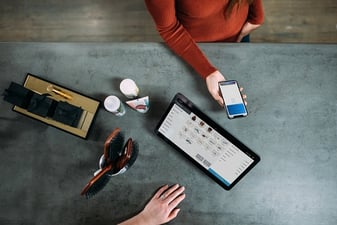 What does PayXpert have to do with Alipay payments? Much more than you think, because we help you to implement it in your business quickly, easily and efficiently. Let's think back a bit, what is Alipay UK?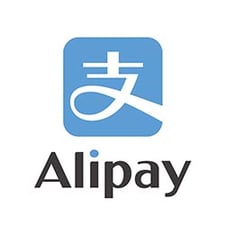 We are convinced that you have heard of AliPay wallet. And not because it's relatively new, but because it's one of the most popular in the e-marketplace. Ideal for eCommerce to attract more Chinese customers to your business with fast, easy and ...